By Salina Williams, Senior Consultant
On March 25, Feldman Daxon hosted a virtual HR Executive Spotlight Event featuring Cara Beck, VP Partner Resources from Starbucks Coffee Canada. Over 160 HR professionals from key industries across Canada registered to learn more about this remarkable organization's triumphs and challenges.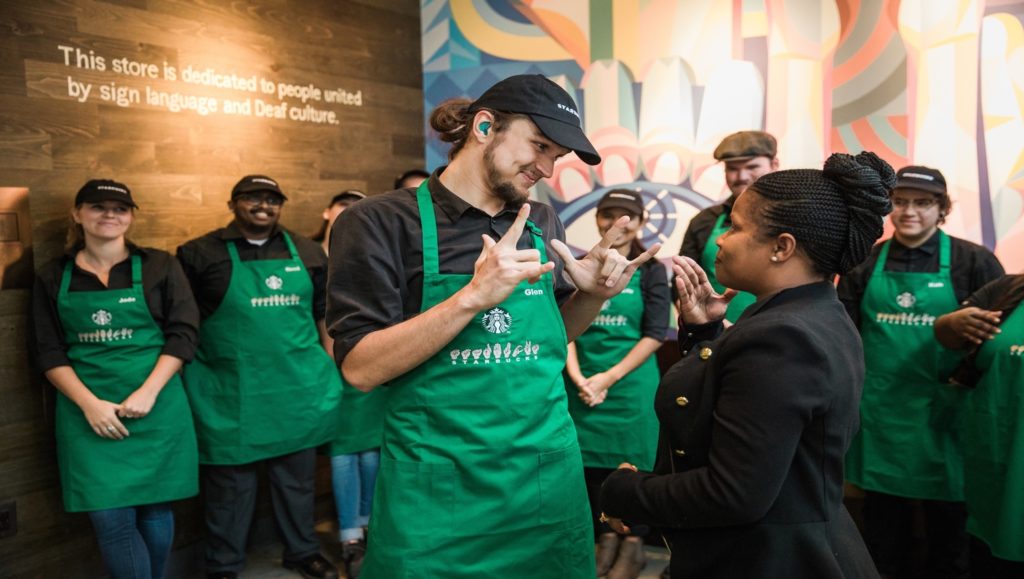 Cara presented Keeping Partner Care at Our Core, highlighting how Starbucks Coffee Canada prioritizes their people at the center of an equation that includes profitability and social conscience. Starbucks clearly committed to supporting their employees from the very start of the pandemic. Drawing on over 50 years of focusing on people best practices, Starbucks developed and implemented outstanding and unique programs aimed at both employees and employee family members.
Starbucks brings with it the message of the possibility of positive change, despite the hardships of the pandemic. Cara noted, "We know that in work and in life, every setback and every difficulty is an opportunity in disguise – a chance to become stronger, smarter, and more resilient — a better version of ourselves."
Starbucks' progressive focus on people, profits, and betterment of the community is an inspirational example of creating a new path forward through the pandemic, and Feldman Daxon thanks Cara for her wonderful presentation!